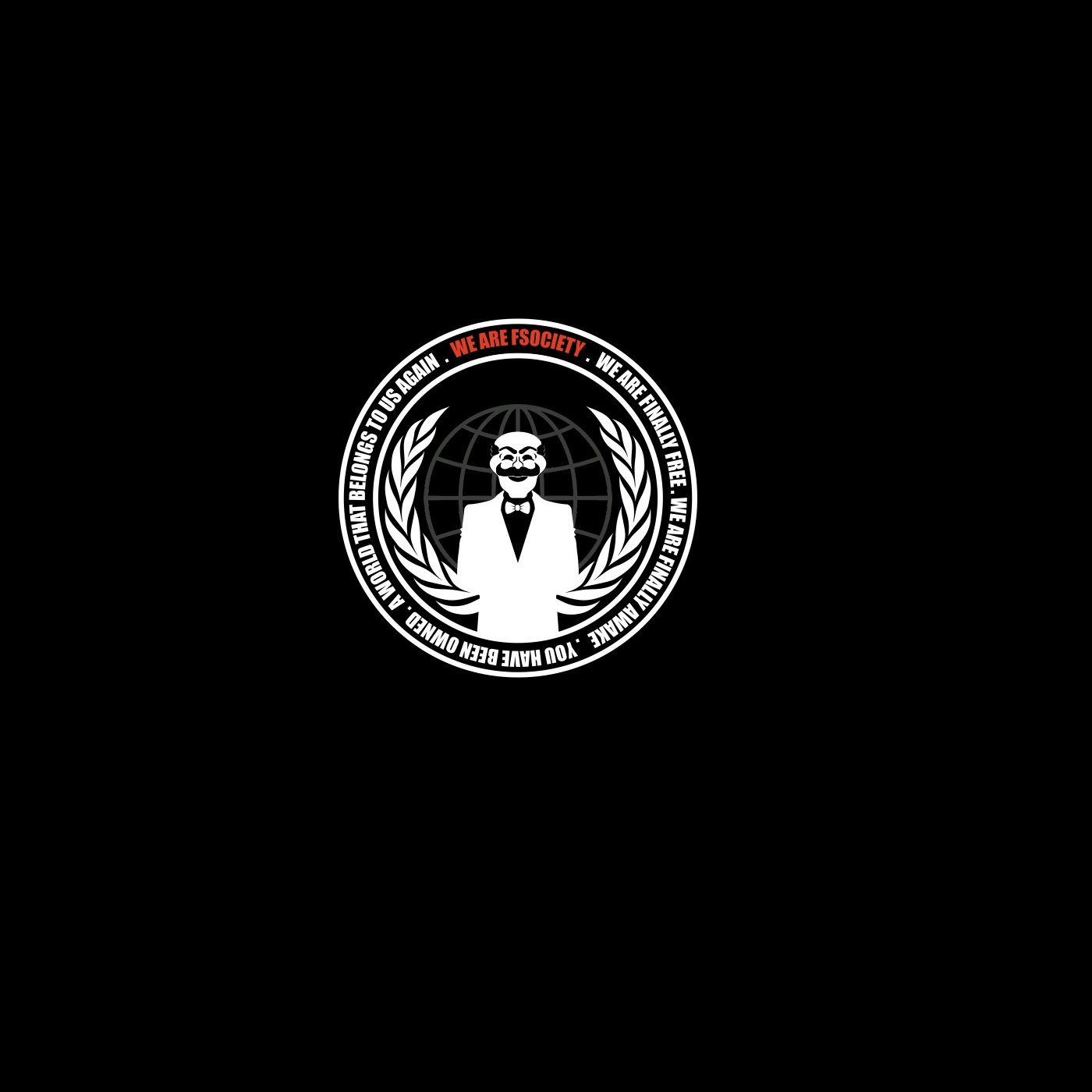 BLEEDTV PODCAST: Cash and Larissa Garcia-Baab Apologize greatly for missing episode 3 and being late.  We make a comeback expaining all of the important easter eggs in this pod, and breakdown all of episode 4.  Join us and let us know what you think; Does Darlene make it to the end of the season?
Send us your comments and feedback to bleedtvpodcast@gmail.com , @bleedtvpodcast on twitter, and or our Facebook page. 
Subscribe and would appreciate any positive reviews on Itunes or Stitcher.